Size Chart
Men's Clothing
Use this chart to convert between standard size formats.
Bottoms
(Waist)
28
30
32
34
36
38
Size conversions vary per brand and may not fully match the conversions shown above. If you are not sure about your size, please contact us at kiki@ouer.studio.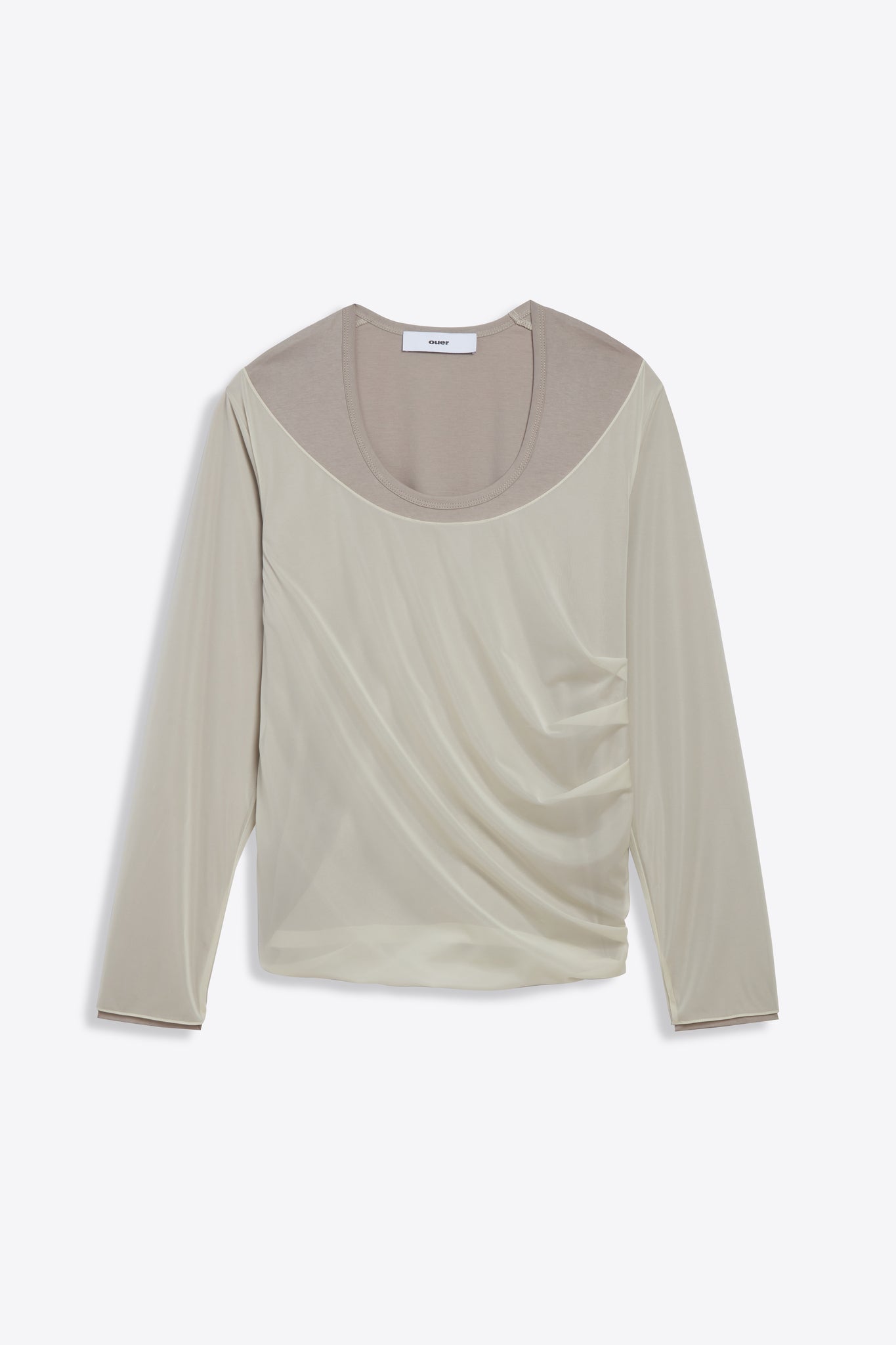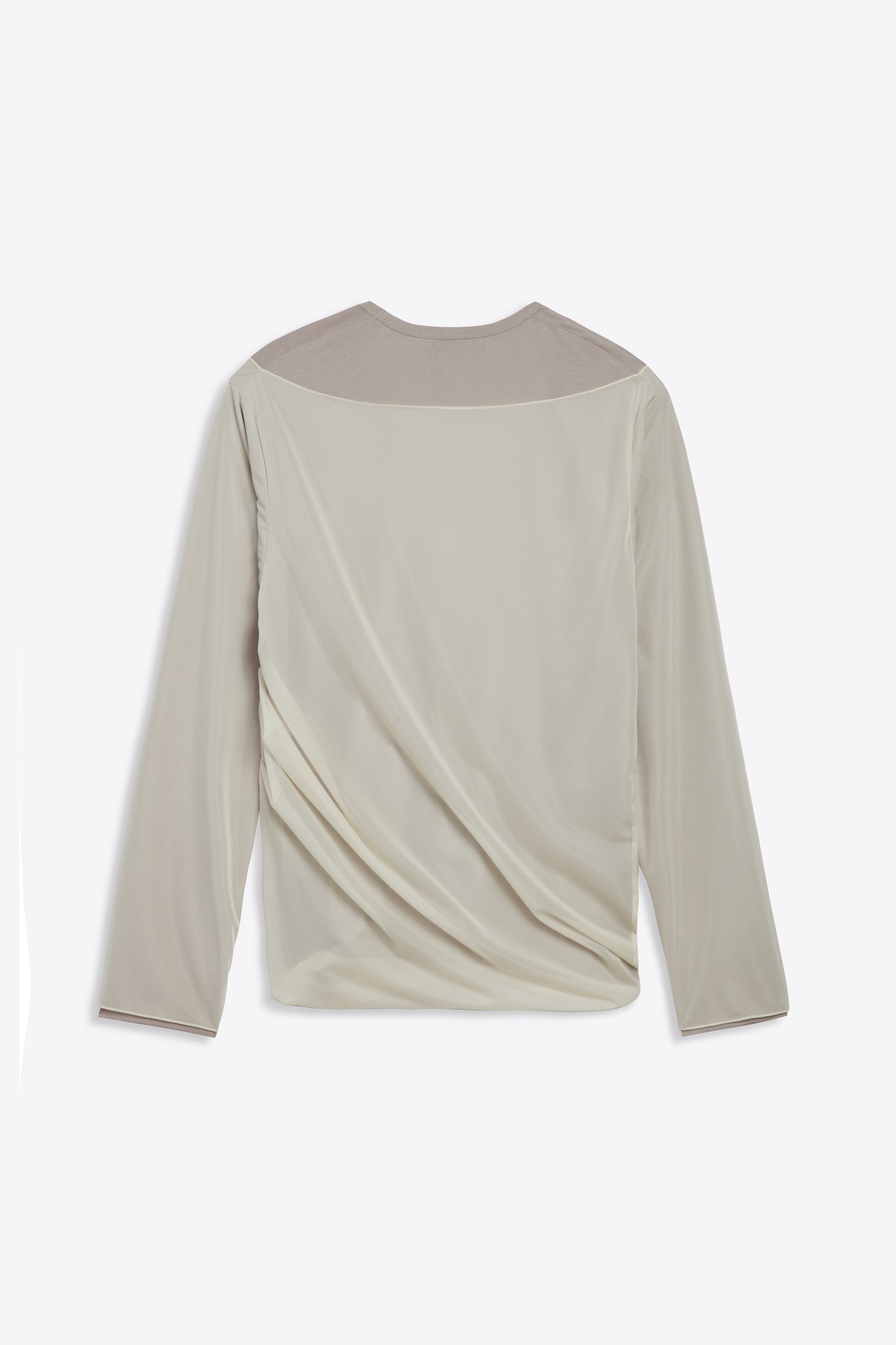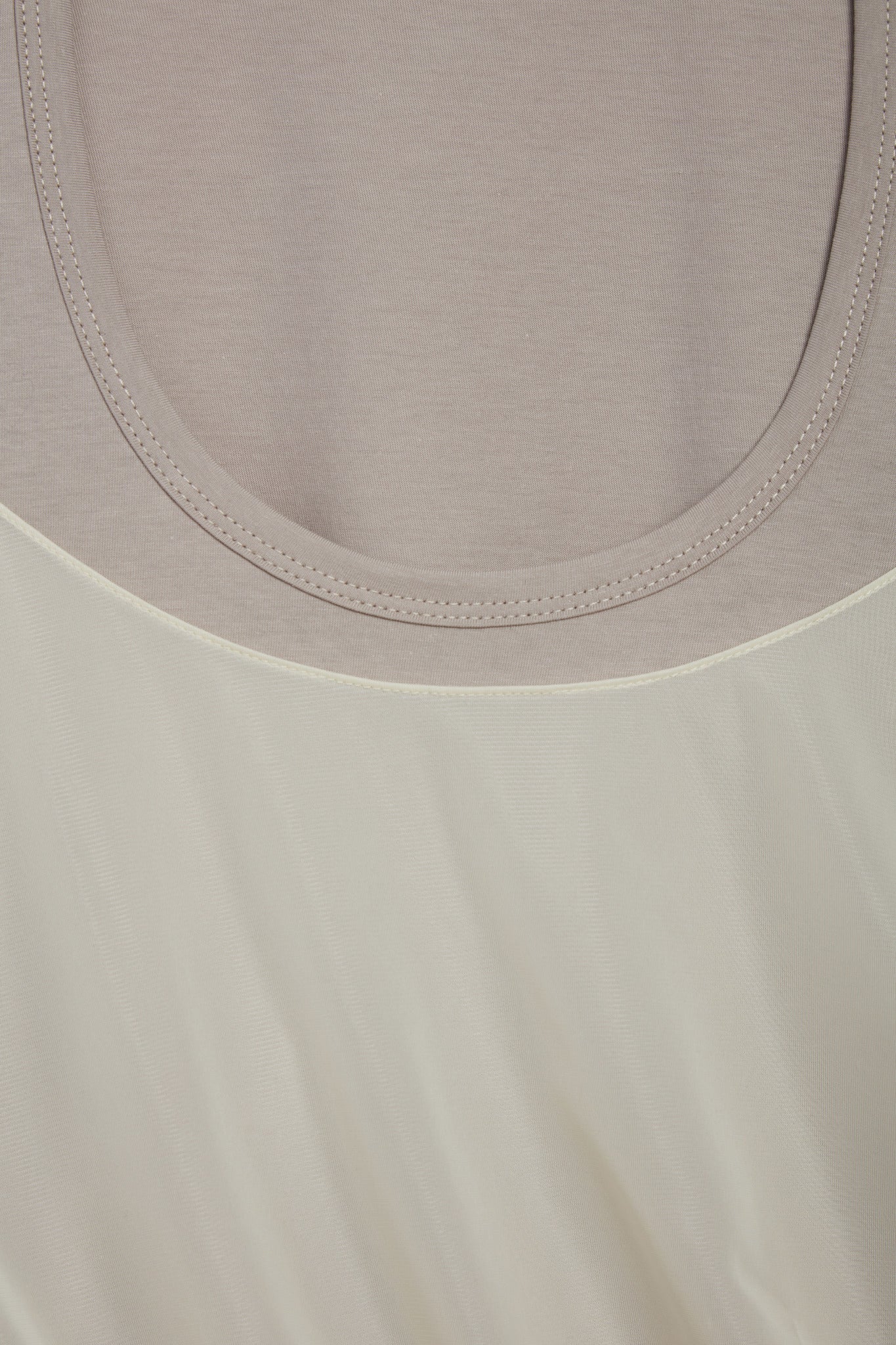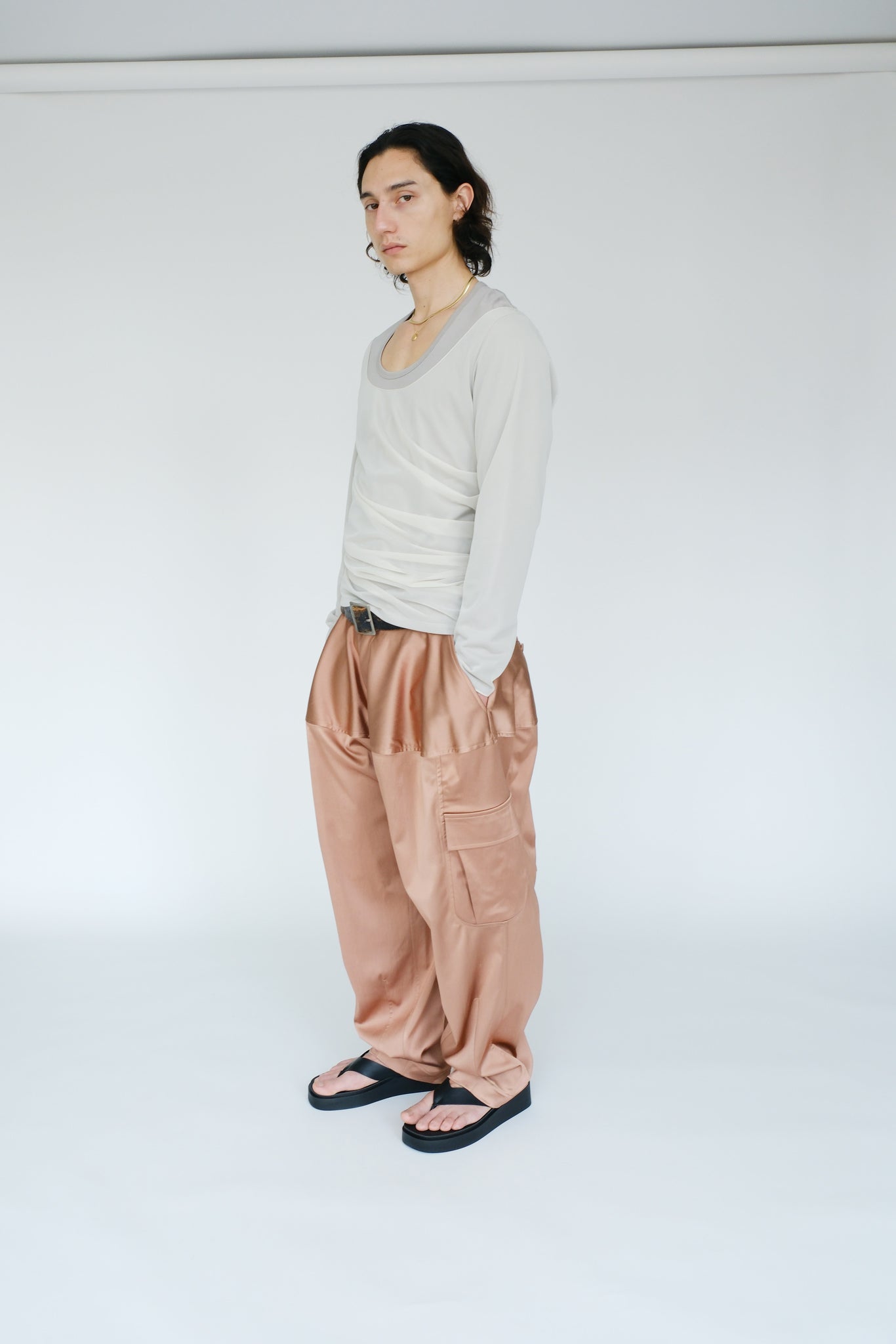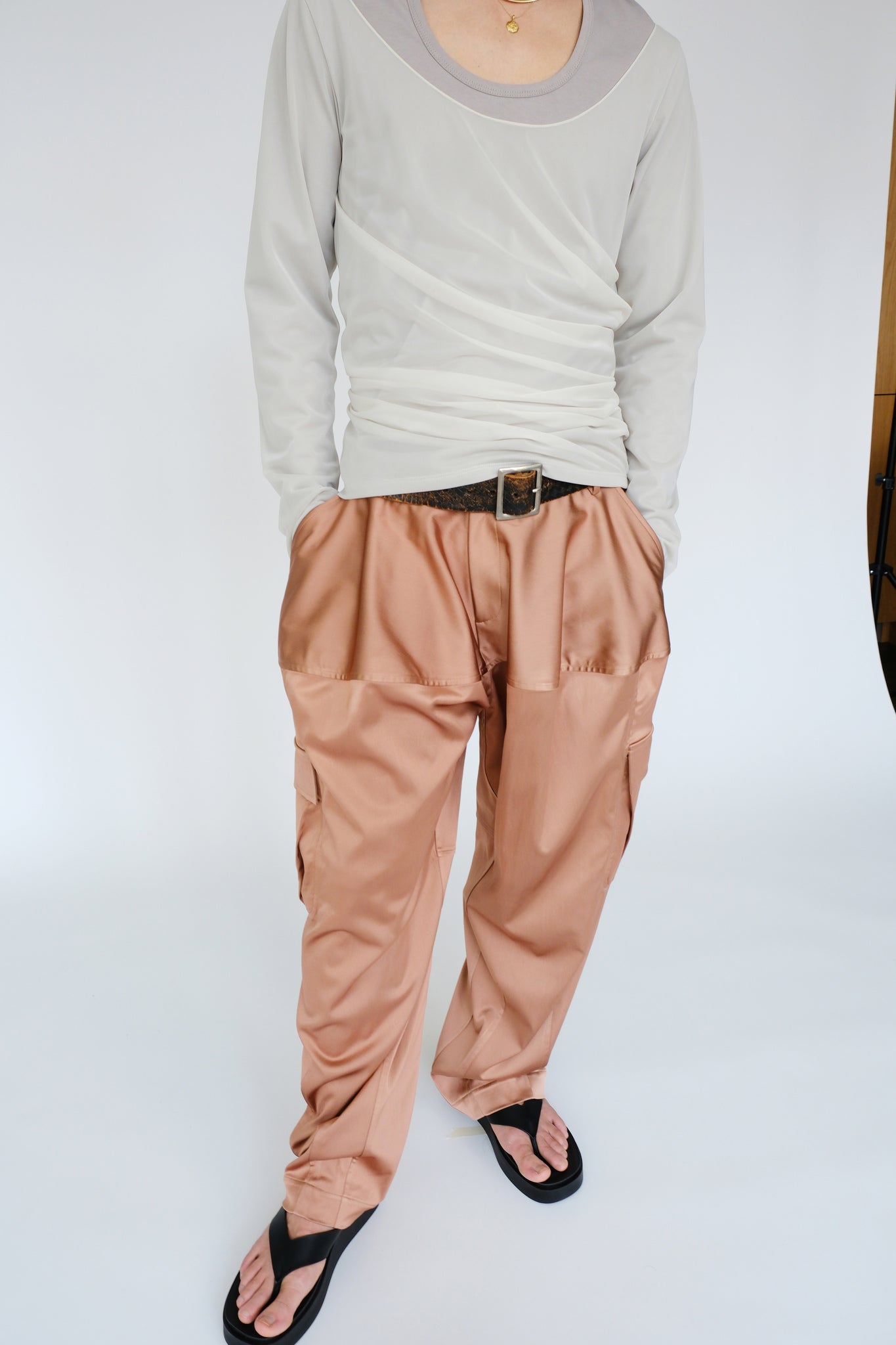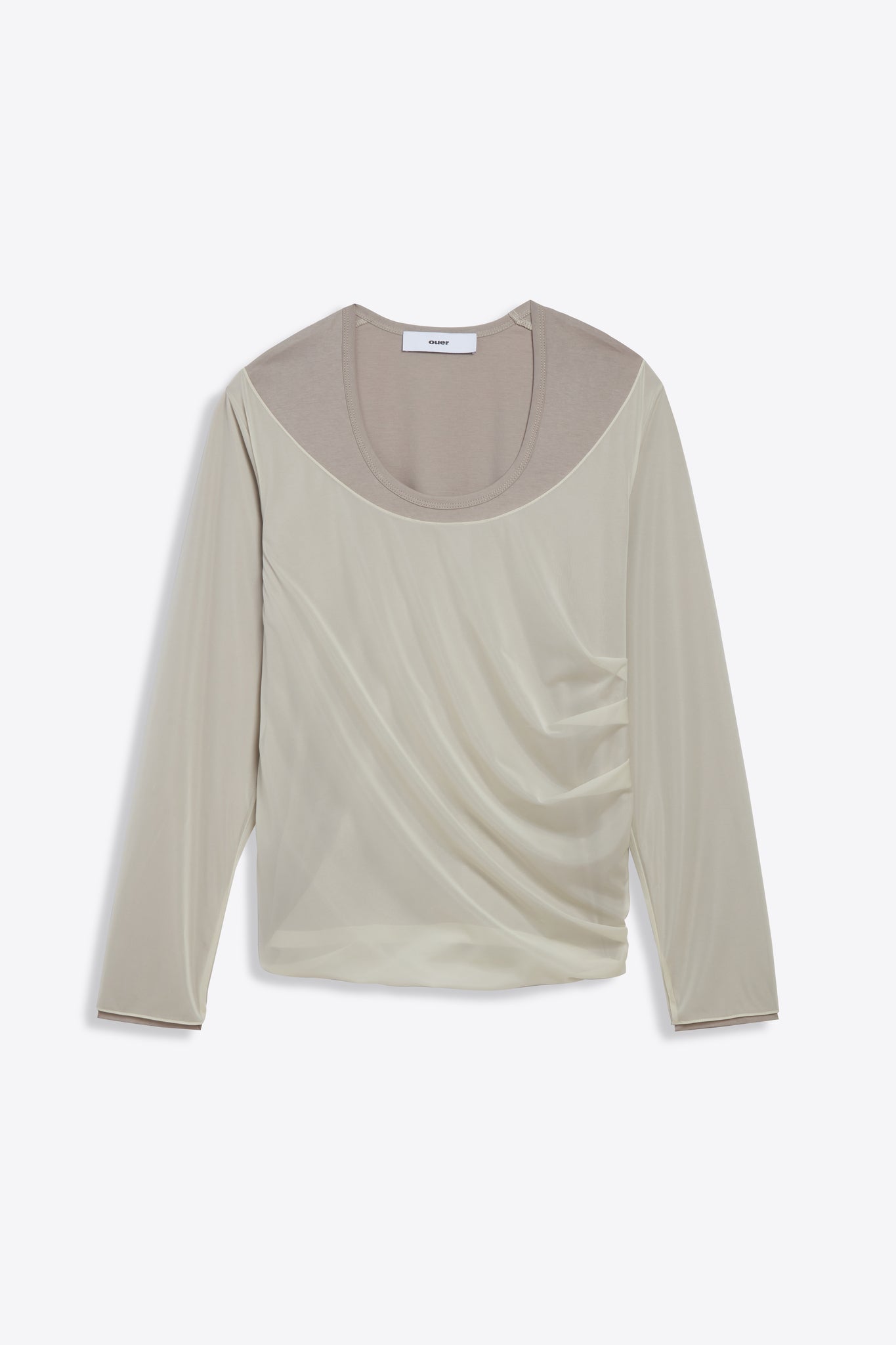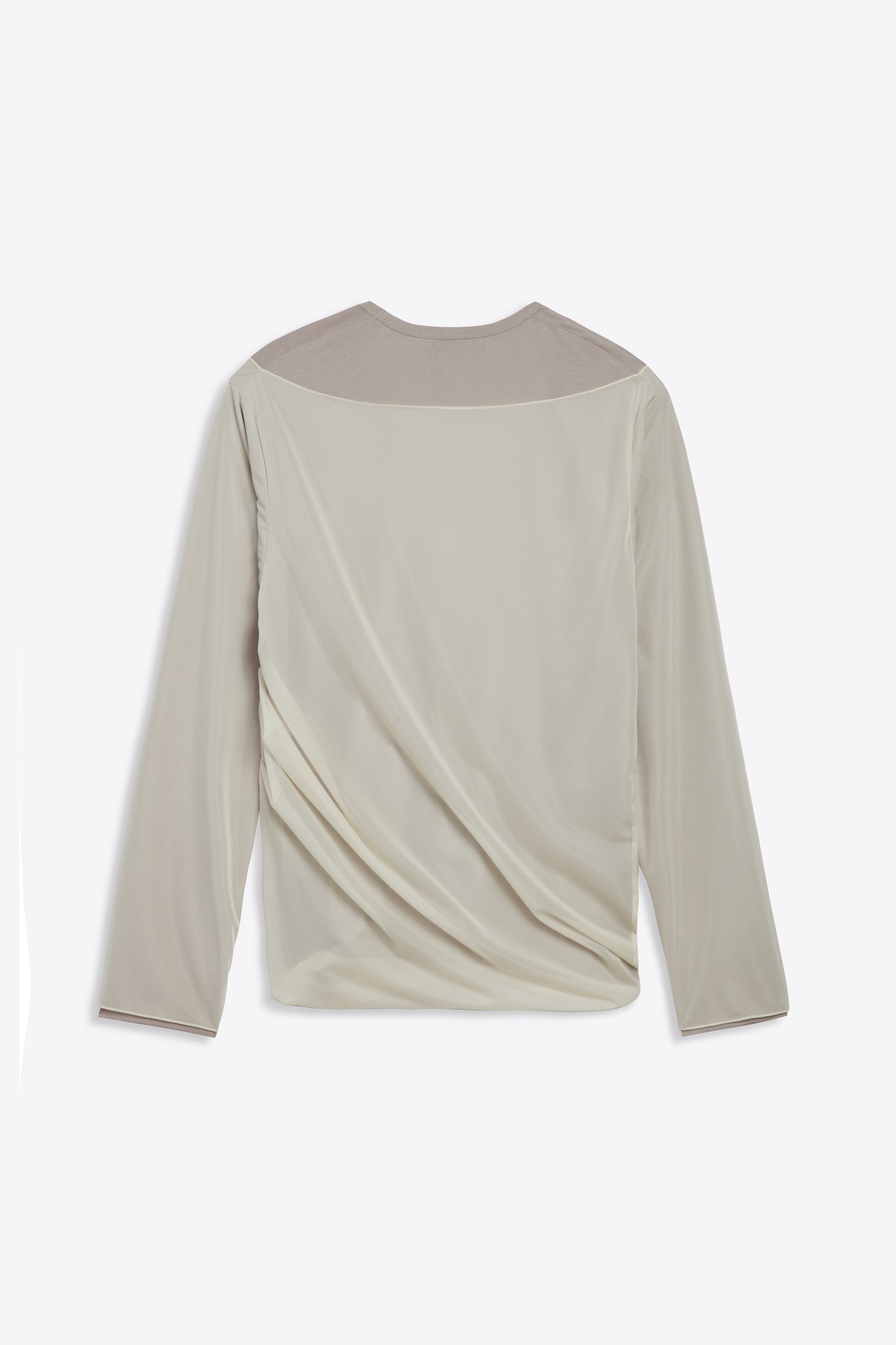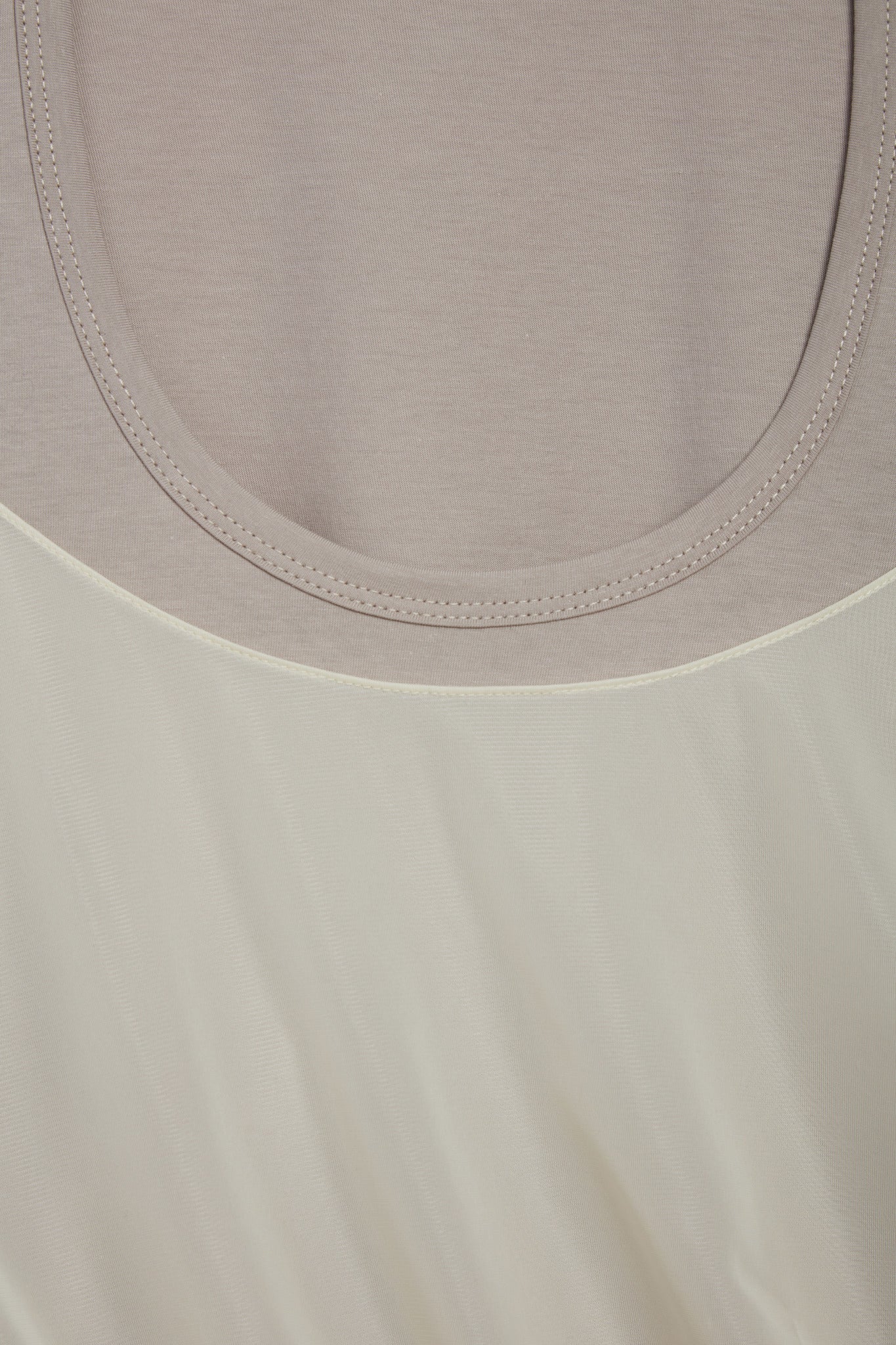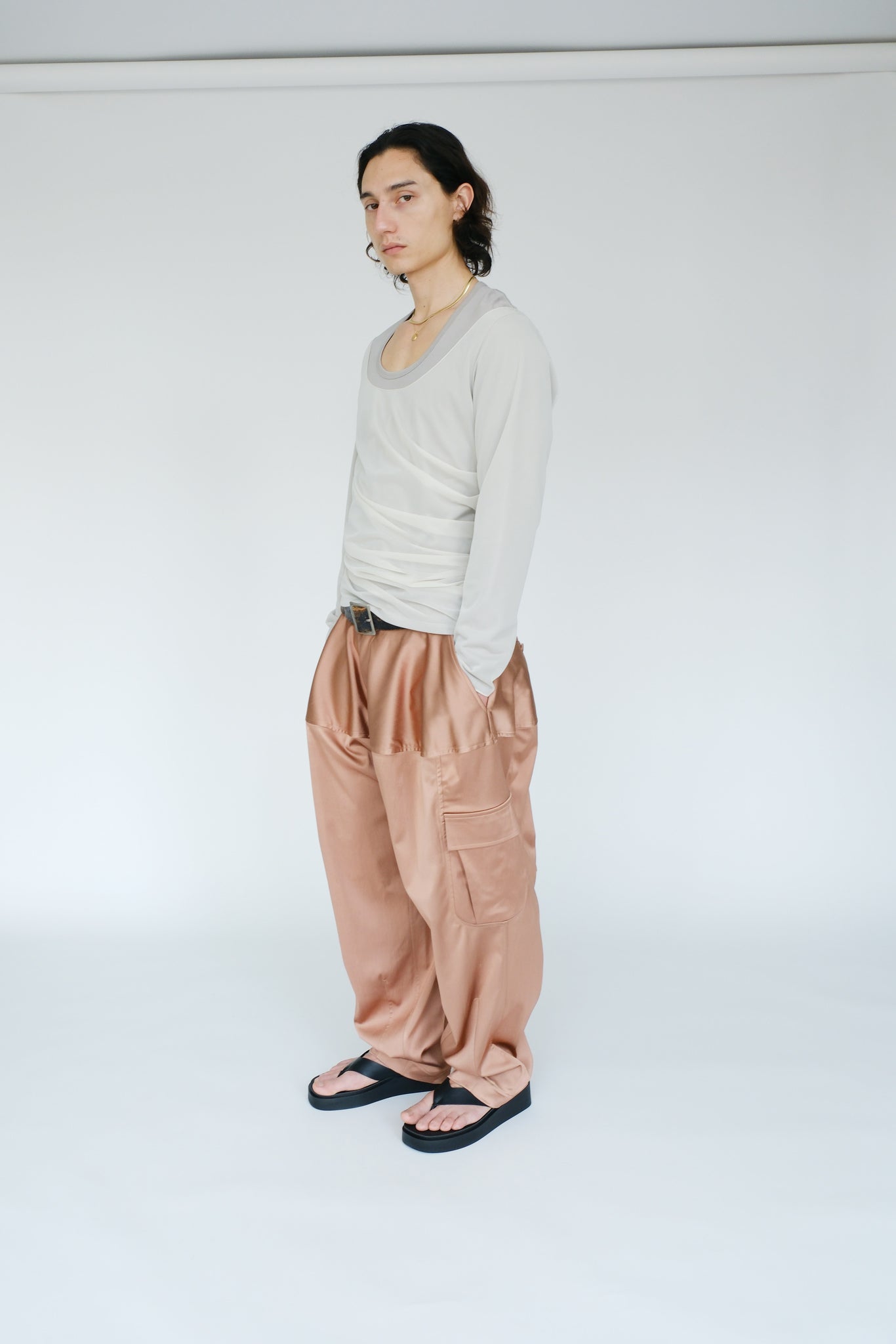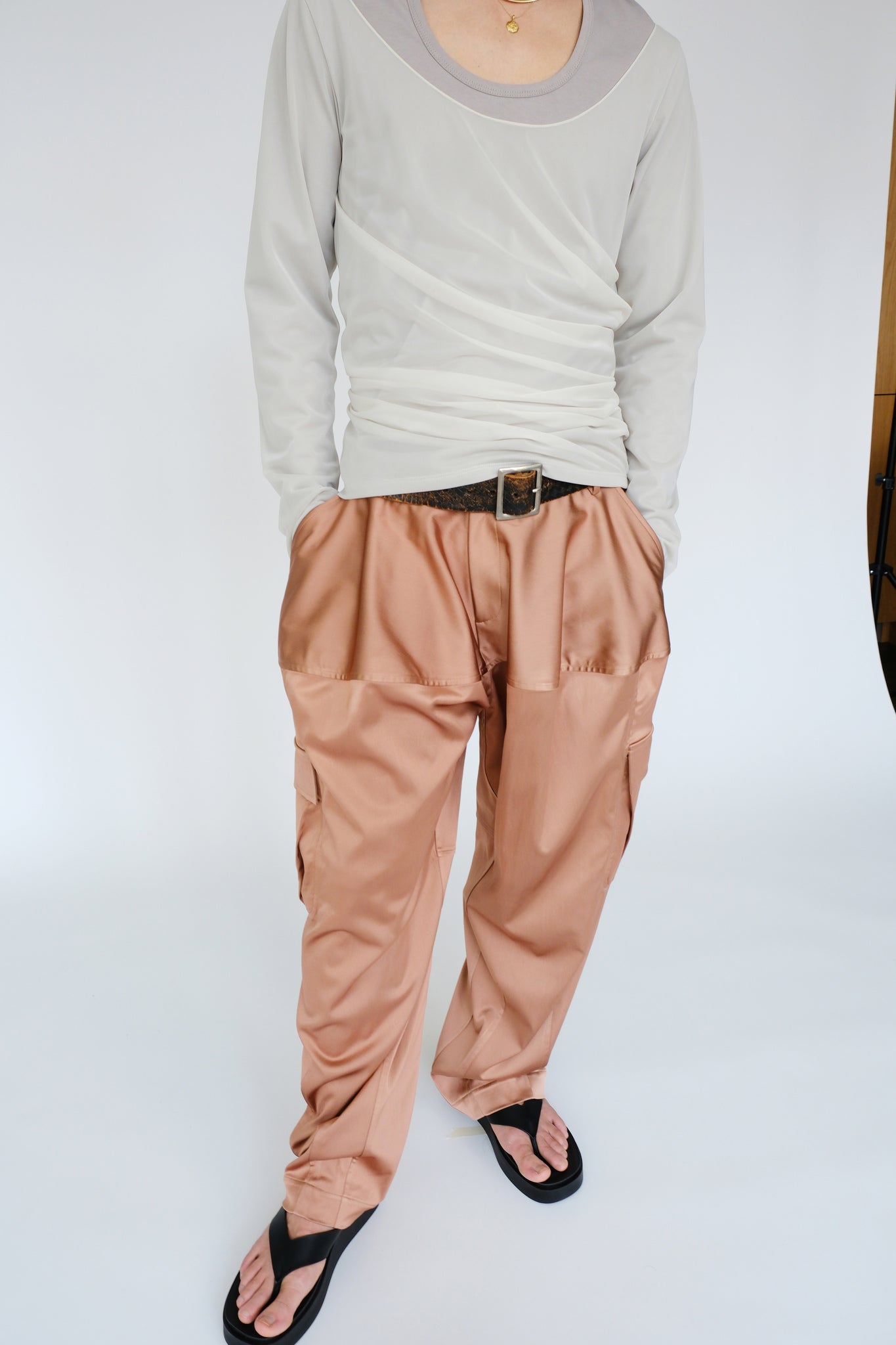 Scoop Neck Tee in Geo
Y'all wanted a twist! Our Scoop Neck Tee is cut with a soft cotton jersey and overlayed with a translucent jersey what is twisted towards the side seam. Perfect for layering but also ready for a solo debut.
Size Chart